---
Will we be able to "go back to normal" after the pandemic? For one, we are not talking about rules and restrictions, we do not mean "will we be allowed to go back to normal. What we mean is: will we actually feel comfortable going back to "business as usual", gathering in large crowds, going to parties, travelling far and doing everything exactly the way we were doing it before Covid-19 put a stop to it? We… hope not. We hope we will not go back to what we were doing before, but rather move forward to something better. As event professionals, specifically, we hope we will make good use of what we have learned this year about virtual and digital alternatives to traditional gatherings and find a way of making events sustainable, using the technologies we have incorporated this year to create new and amazing experiences for our customers without harming the planet.

Making events sustainable in 2021: what is sustainability?
If we really are committed to making events sustainable, we should first agree on what sustainability is and how we can improve it. We already know, for instance, that digital events are (more or less) sustainable because they don't require people to travel and they do not generate physical waste. We shouldn't, however, forget that CO2 emissions will still occur when holding virtual events, just as they do with every human activity that requires electricity to be carried out – in this case, to keep websites and servers running. Does it follow logically that sustainability is only achievable through inaction and standing very still in a hut in the woods? Obviously not. The good news about virtual events is that it is relatively easy to quantify their carbon footprint and therefore further sustainability goals by joining offsetting programs to counter it.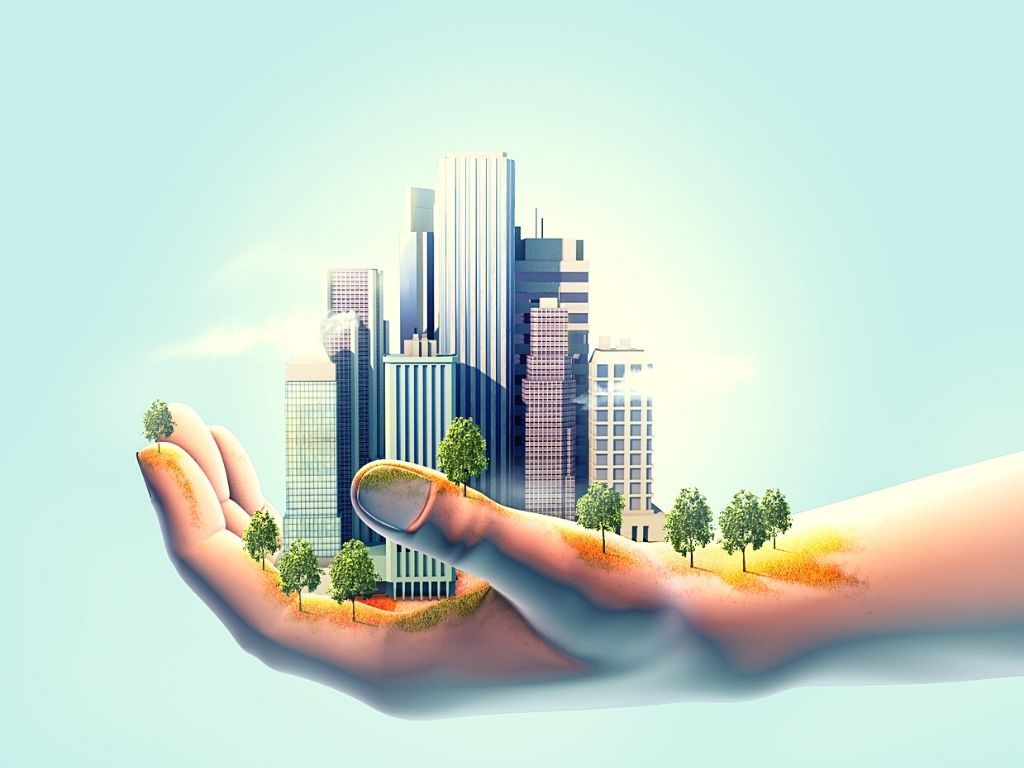 Call us today to plan your online event!
Setting the sustainability bar higher
There is another crucial element to virtual events: they are often cheaper than their traditional equivalent. That means that you can reach the same or even wider brand exposure on a smaller budget. Once you are sure you will break even on your event, you might, of course, simply congratulate yourself on your excellent margins. Or you could reinvest part of your original budget into projects that further sustainability, help local communities, or work on reforestation or emission reduction. Being ambitious about sustainability will let everyone know that the values behind your brand are genuine.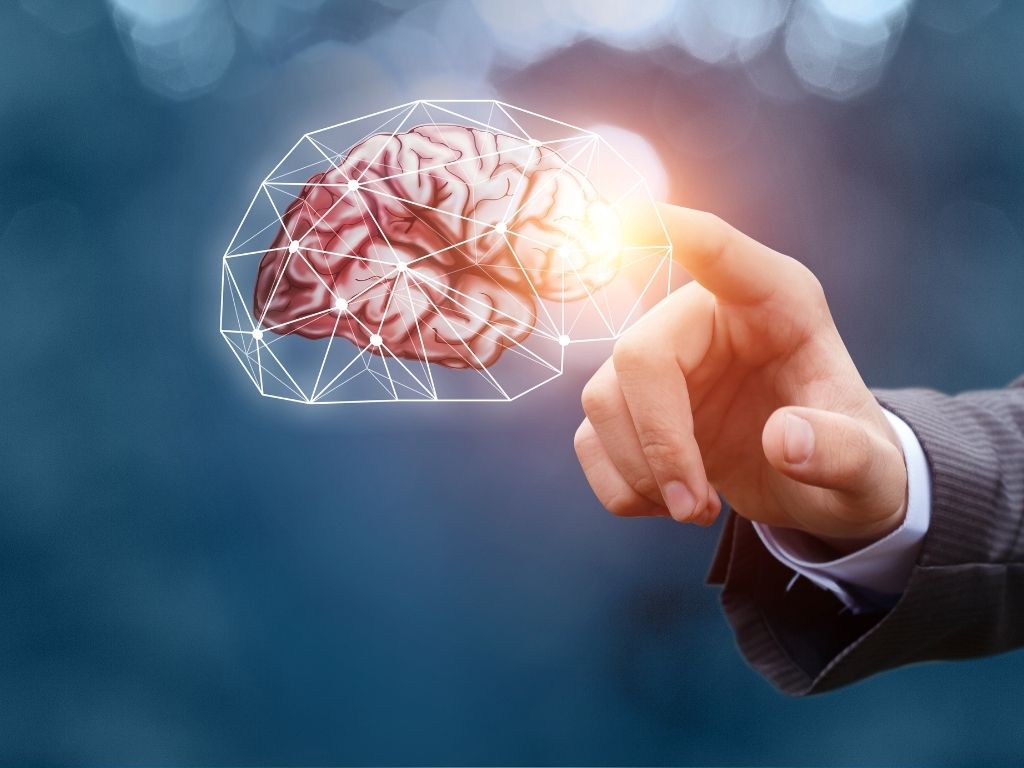 Sustainability needs to be about inclusion too
Making events sustainable is about more than avoiding air travel and single-use plastics. We need to talk about inclusion too because that's what sustainability is ultimately about: creating a world that can support humans, as well as other species, and making life on our planet easier and better for as many people as possible. Most traditional events are designed for able-bodied, neurotypical people and they can be difficult to navigate for those with disabilities, sensory issues, and for those who have trouble interacting in large, crowded places. Virtual events present us with the possibility of solving many of these issues in ways that were generally not available to traditional event organisers. Inclusion is about more than just providing a wheelchair ramp. Integrating accessibility technologies into the planning of virtual and digital events allows those with sensory issues to regulate the input they receive from their devices and to set their own pace for accessing the event. Adding subtitles and voiceovers will also help visually or aurally impaired attendees, whereas the mediated form of interaction will be far easier to manage for a variety of neurodivergent people who normally avoid large gatherings because direct one-on-one interaction is uncomfortable or impossible for them. Online, they have an opportunity to shine, to share, acquire, and impart knowledge, they can be successful panelists and offer their contribution to the collective debate.
What does sustainability mean for you in 2021?