---
Education, much like every other aspect of our existence, has been impacted by the pandemic. Schools and universities have shifted back and forth between regular classes and lectures and their zoom equivalents, finding ways of imparting and testing knowledge and trying not to leave anyone behind. There were, however, certain aspects of student life that ended up being sacrificed, with consequences we might not yet be able to assess. Open days, for instance, have not been held in most universities in 2020 and many are reluctant to consider them for this year since the current crisis is not yet behind us. And yet, they are an essential moment in a student's path to choosing the right career and the perfect seat of learning. Virtual open days are a viable alternative, provided that they are organised professionally and with the right event platform.

Virtual open days: show your assets to potential students
The goal of an open day, of course, is to showcase the university's assets to students who are finishing high school and might decide to enroll. This is the perfect setting for the students to approach the institution they would like to join and learn about its courses, projects, extracurricular activities, distinguished scholars, and the career of former graduates. In this setting, usually, they get to ask questions about the university's rules for admission, funds, scholarships, and facilities. Virtual open days are the perfect alternative to traditionally-held ones in these complicated times, but many are starting to realise that they might still prove useful when the pandemic is over.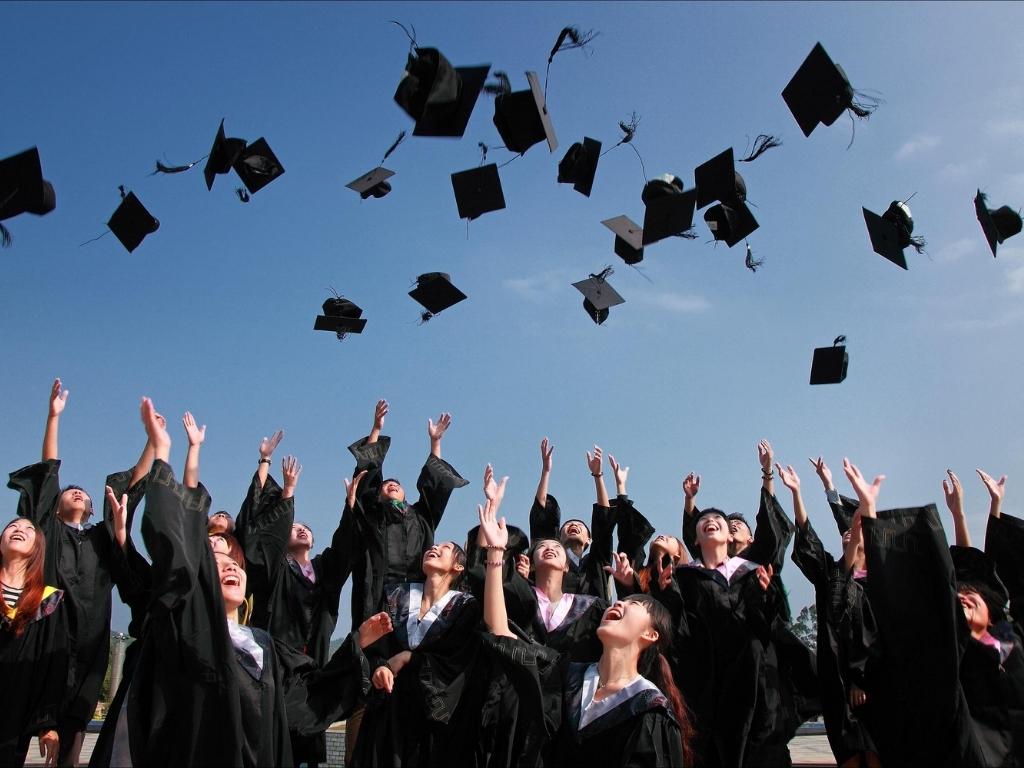 Call us today to plan your online event!
Attract international students and diversify your programmes
Attending an open day would normally mean having to travel to one specific university on one specific day, which limits the possibilities of students who might not be able to afford multiple trips or might be curious about universities that are holding open days simultaneously. Virtual open days, much like other virtual events, proved to enhance accessibility, allowing attendees to join in without travelling and therefore pack their schedules much tighter than they normally would. For universities choosing this specific kind of event, that means not having to compete with other seats of learning holding open days during the same week in different cities. It also means international students, who might be discouraged by the prospect of travelling just to get information and take a look around campus, will be able to attend and interact with teachers, tutors, and other students.
A virtual platform that will make your open day feel "real"
Virtual events are much more effective when held in a digital environment that feels real and allows for natural and immediate interaction. Our partner platform Hypersmarter specialises in creating amazing 3D environments for virtual events, in which attendees can move about and interact using customised avatars. Students, in particular, have proven enthusiastic about this way of managing events, since they are used to online interaction and the video game-like feel of 3D environments, they are quick to familiarise themselves with movement controls and at ease with direct messages and chats. Working in an online environment also makes the whole event more sustainable, since all the brochures and forms that would normally need to be distributed can be downloaded instead. Form-filling, in particular, can benefit from direct assistance that would be harder to guarantee in a physical environment.
Multimedia content
Virtual open days, much like all virtual events, can benefit from the integration of various types of multimedia content such as videos, live chats, interactive panels, and streamed conferences. Working with virtual event professionals will allow you to connect different blocks of content into a consistent and incredibly rich and rewarding experience.